Illustrator 2024
Bootcamp Training Course
This is our most comprehensive Illustrator course, taking you from beginner to master in 5 days. Our trainer will take you step-by-step through a series of Real World projects and show you how the best professional designers use Adobe Illustrator in the industry. You will learn hundred of tips, tricks, techniques and shortcuts so that you master this program. By the end of the week, you'll be designing complex illustrations.
What's Included
Certificate of Course Completion
Training Manual
FREE Class Repeat (valid for 6 months)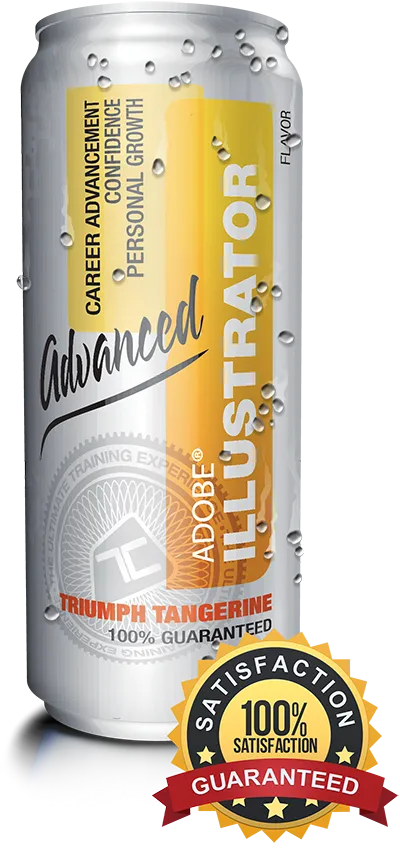 Live face-to-face instructor
No minimum class size - all classes guaranteed to run!
This course is ideal for designers, marketers and anyone who is pursuing a career in graphic design. No prior experience of Illustrator is needed. Training available on both Mac and PC.
View our full range of Adobe Illustrator courses, or see below for the detailed outline for Illustrator Bootcamp.
Book Course
Detailed Course Outline
Our outlines are a guide to the content covered in a typical class. We may change or alter the course topics to meet the objectives of a particular class.