How to Create a Spot Color effect in Premiere Pro
The spot color effect is when everything on the screen is in black and white except for a certain color. This effect can be done with both stills and video.
Need training? Our Premiere Pro classes are the best and fastest way to learn this program. Public classes are available in Los Angeles, plus our trainers can deliver onsite training right across the country. Obtain a quote for onsite Premiere Pro training.
1. Have your still or video selected in the timeline.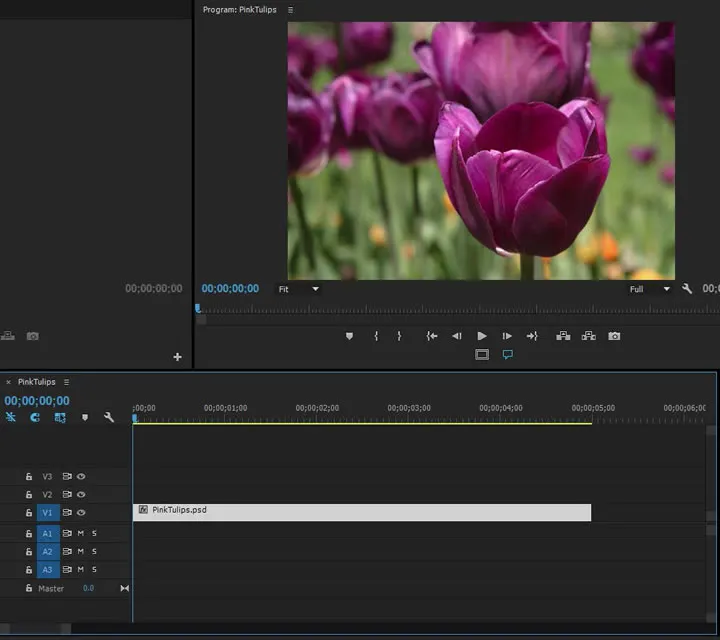 Go to the Effects Panel, type in "Leave Color" and double click on the leave color effect.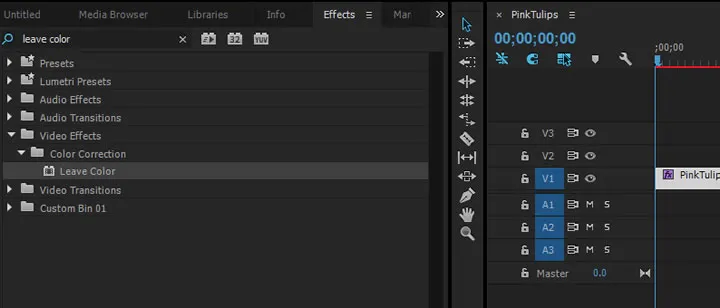 Go to the Effects Control panel, click and release the eyedropper by color to leave and click on the color that you would like to stay on the screen.

Change Match colors drop down from Using RGB to Using Hue.

Change Amount to Decolor from 0.0% to 100%.

Everything should be in black and white except for the color which you chose. If there are spots of your designated color which turned black and white you can go to the tolerance setting and scrub the blue numbers to clean add color to those spots.