InDesign 2023
Bootcamp Training Course
This bootcamp you will take you from an InDesign beginner to expert. You will complete a series of Real World publishing projects including an advertisement, a magazine, a corporate brochure, a novel, a movie poster, a receipe book, a restaurant menu, a travel guide, pitch deck, and much more.
Our instructors will lead you step-by-step through each project, teaching the correct workflow, how to master each tool and useful shortcuts to speed up your production. You will leave the course fully competent and able to use InDesign in a professional design environment.
What's Included
Certificate of Course Completion
Training Manual
FREE Class Repeat (valid for 6 months)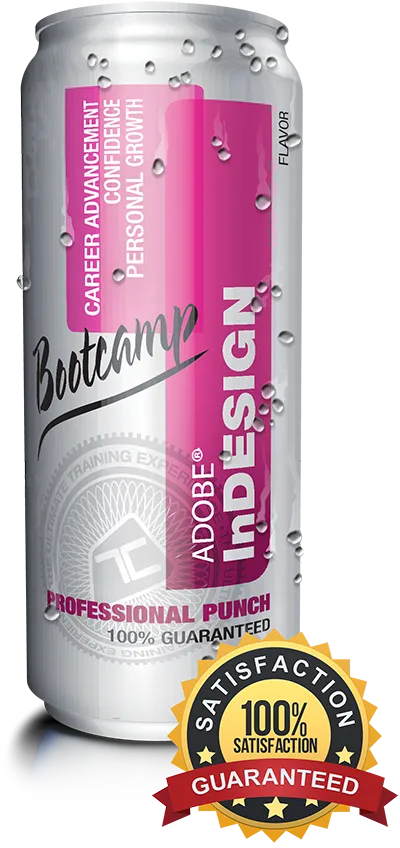 Live face-to-face instructor
No minimum class size - all classes guaranteed to run!
No prior experience of InDesign is needed. Training available on Mac and PC.
View our full range of Adobe InDesign courses.
Book Course
Detailed Course Outline
Our outlines are a guide to the content covered in a typical class. We may change or alter the course topics to meet the objectives of a particular class.