We don't just want you to learn After Effects, we want you to leave our After Effects classes in Los Angeles feeling fully inspired.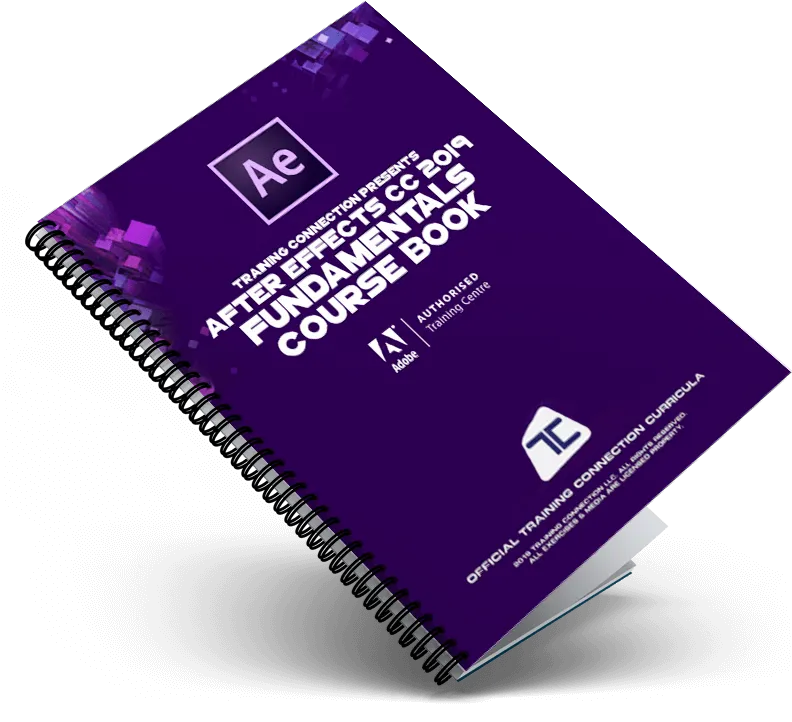 The training is based on a series of Real World Projects, so you will learn how After Effects is used in a real production environment.
Topics include:
Industry standards for motion graphics, effects compositing, and title design
Strategies and best practices for leveraging After Effects workflows
How to remove backgrounds and isolate visual content with masks & keys
How to rotoscope foreground areas in consecutive video frames
Powerful, advanced techniques for title design
Realistic effects compositing techniques
How to create and animate vector Shapes
Best practices for integrating Premiere Pro, Photoshop, and Illustrator content
Fundamentals of animation physics and applied methodologies
How to integrate 3D layers, lights, and virtual cameras into your workflow
Stabilization and tracking techniques
Particle effects animation
How to render your finished projects for mobile, web, and broadcast platform.