How to create backgrounds and text with animated colors in After Effects
Need training? Our After Effects certified classes are the best and fastest way to learn this software program. Our public classes are available in Los Angeles, plus our trainers can deliver onsite training right across the country. Obtain a quotation for an After Effects onsite class.

Go to Composition/New Composition.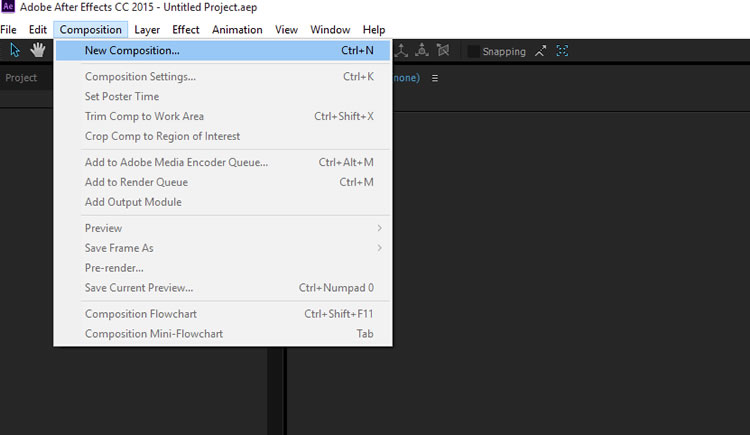 Create a composition with the preset of your choice.
You can select layer/new layer or use the keyboard shortcuts Cmnd/Y or Control Y, then click ok to create a solid.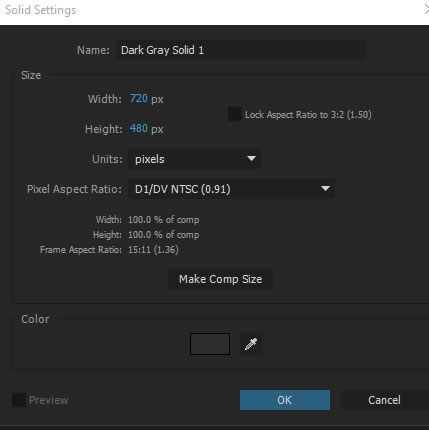 The color of the solid does not matter.
In order to see multiple colors on a layer you need to first apply a texture. We will go to the effects control panel and apply the Turbulent Noise effect to our layer.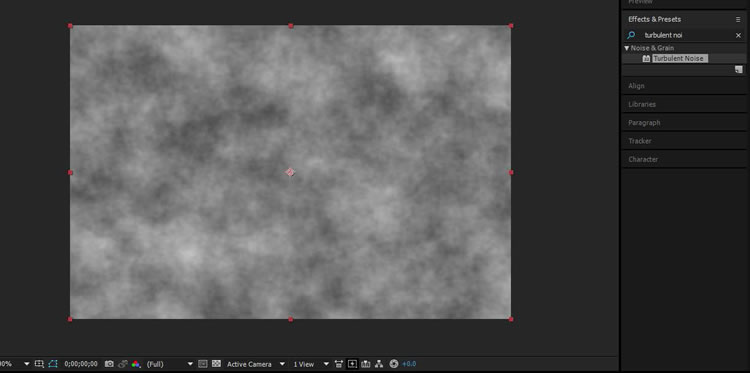 Then we will apply the Colorama Effect.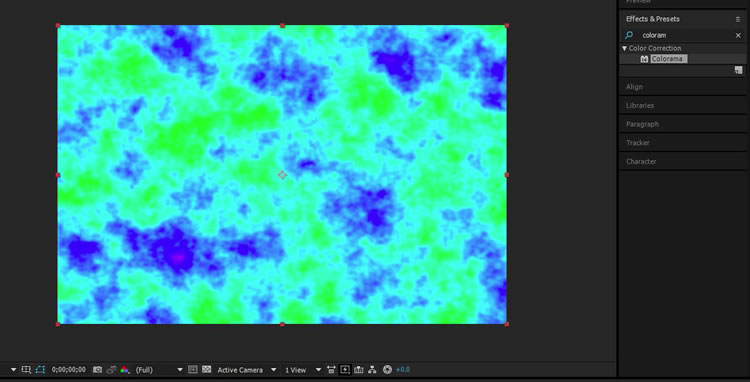 Next we will go in to the Effect Controls panel and twirl open output cycle and change to the Fire preset.

The Fire preset looks much better than the blue green colors when we first applied Colorama.
Under Effect Controls you can set keyframes for evolution to get a nice fluid animation.
In Effect Controls you can also go to the noise type drop down under turbulent noise and change it to block.
If you have set evolution keyframes under turbulent noise the blocks will move.
Next we will double click on the type tool

and create text.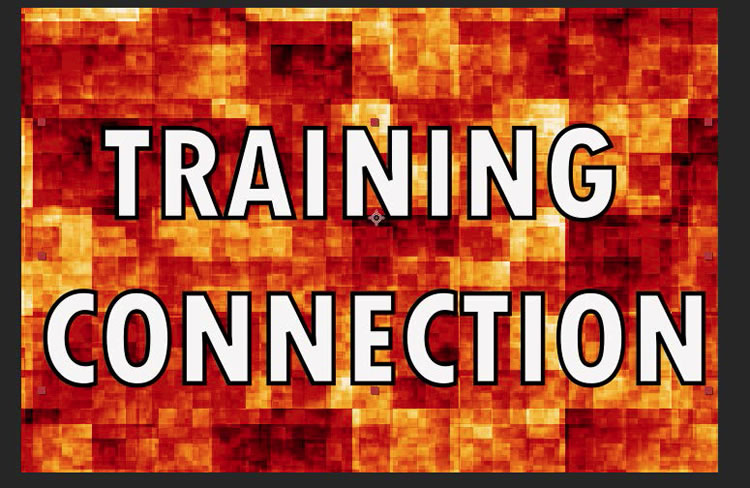 Then we will go down in to the timeline and change the Track Matte option on my solid to Luma Matte.

If you don't see the Track Matte option you may need to press the toggle switches and modes button on the bottom of the timeline.
After you apply the Track Matte the solid layer with the effects should fill the text.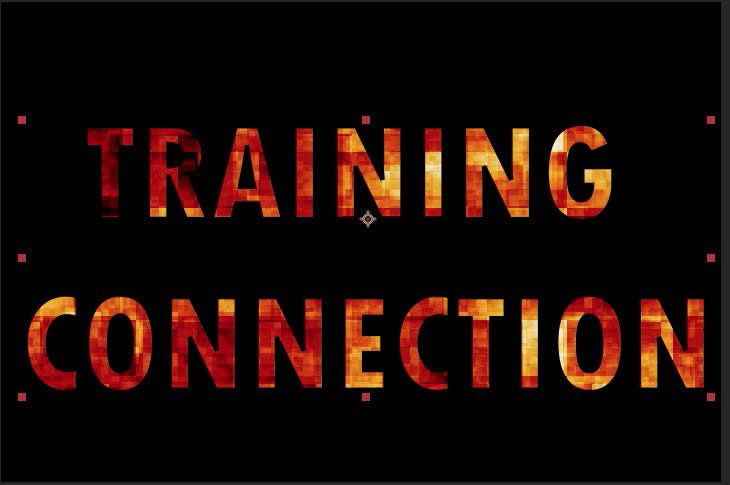 The area around the text is transparent so another video or picture can be added to layer 3. I also recommend experimenting with the CC Kaleidoscope effect for different patterns.