Illustrator 2024
Fundamentals Training Course
On this 3-day beginner to intermediate class you will learn Adobe Illustrator by completing a series of Real World projects. Our instructors will lead you step-by-step through each project, teaching the correct workflow, how to master each tool and show you useful shortcuts to speed up your production. This hands-on training is a proven method for those looking to learn Illustrator.
What's Included
Certificate of Course Completion
Training Manual
FREE Class Repeat (valid for 6 months)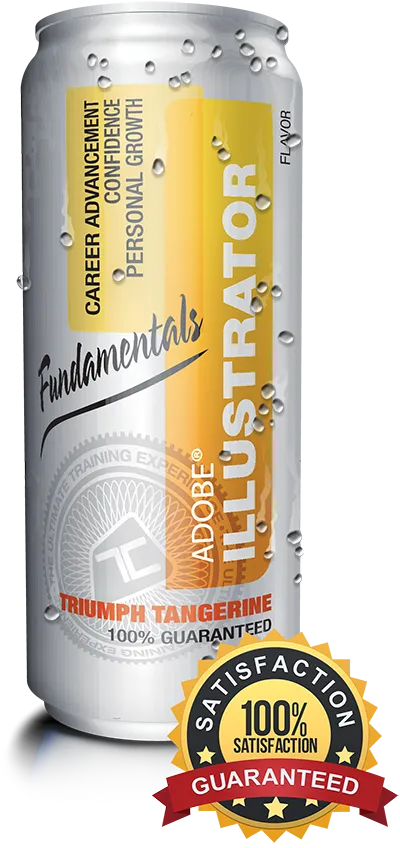 Live face-to-face instructor
No minimum class size - all classes guaranteed to run!
This course is ideal for designers, marketers and anyone who is pursuing a career in graphic design. No prior experience of Illustrator is needed. Training available on Mac and PC.
Book Course
Detailed Course Outline
Our outlines are a guide to the content covered in a typical class. We may change or alter the course topics to meet the objectives of a particular class.