How to Establish your Credibility as a Leader
Some research has indicated that less than 49 percent of employees trust their senior management and believe that their leaders are a reliable source of information. Credibility as a leader is not something that happens immediately but takes time, patience and effort. Once earned, credibility positions a leader as being a reliable source of knowledge and decision-making.
Credible leaders lead by example and allow their actions to reflect their strong, positive attributes. They are trusted and respected which can translate into improved staff performance and effective relationships with vendors and clients.
Here are some habits that credible leaders follow:
1. Respect
Although they maintain a position of authority, credible leaders don't talk down to staff members, nor do they humiliate or manipulate people in pubic or privately. Respect for staff members' needs, views and capabilities help credible leaders gain their loyalty and respect.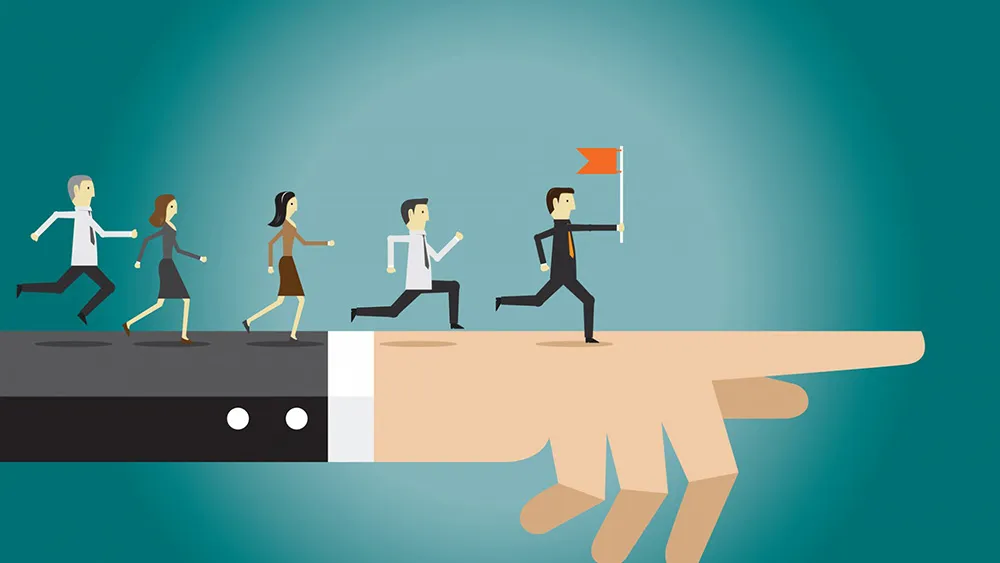 2. Honesty
Credible leaders establish trust between themselves and subordinates. Their actions are transparent and they have a reputation for providing truthful and honest information. Unethical behaviour is not part of their agenda.
3. Education
Credible leaders openly pursue new learning to enhance their expertise and knowledge. They recognise that by continually pursuing education, they are finding answers to help them achieve what is required in their role and more.
4. Competence
In order to develop credibility with staff, clients and competitors in their industry, credible leaders need more than just a basic understanding of their field. They are expected to be experts with the ability to analyse multiple situations, coming up with a number of solutions for situations and problem they may be faced with.
5. Accountability
Credible leaders are accountable and take responsibility for all actions and decisions, even when they make mistakes. They will take all the necessary action to correct errors in a swift manner.
6. Loyalty
Credible leaders are supportive and caring about their subordinates and look out for the interests of others. This helps them gain returned loyalty from staff members
7. Trusting
Credible leaders show trust and confidence in the capabilities of their employees.  Employees show more engagement and commitment when they are trusted with a designated task. It also develops a trust in the leader's ability to manage the team.
8. Actions
A credible leader leads by example and will show staff that they are prepared to undertake whatever is necessary to succeed. They will not expect staff members to undertake anything they would not do themselves.
9. Focused
Credible leaders assist employees and their team to reach objectives.  hey are focussed on the goals set for their company and guide their team towards achieving those goals.
To fine-tune your skills as a credible leader, invest in some business leadership training today.